See all
Save €31,00
Artificial plant 100cm-180cm
Sale price

From €58,99
Regular price

€89,99
Save €21,52
Artificial plant 60cm
Sale price

€29,99
Regular price

€51,51
Save €50,14
Artificial plant 100cm-180cm
Sale price

From €46,99
Regular price

€97,13
Save €4,38
Artificial plant 40cm
Sale price

€19,99
Regular price

€24,37
Save €55,00
Artificial plant 120cm-230cm
Sale price

From €104,99
Regular price

€159,99
Save €24,38
Artificial plant 68-130cm
Sale price

From €99,99
Regular price

€124,37
"Handmade artificial plants that decorate in the most natural way"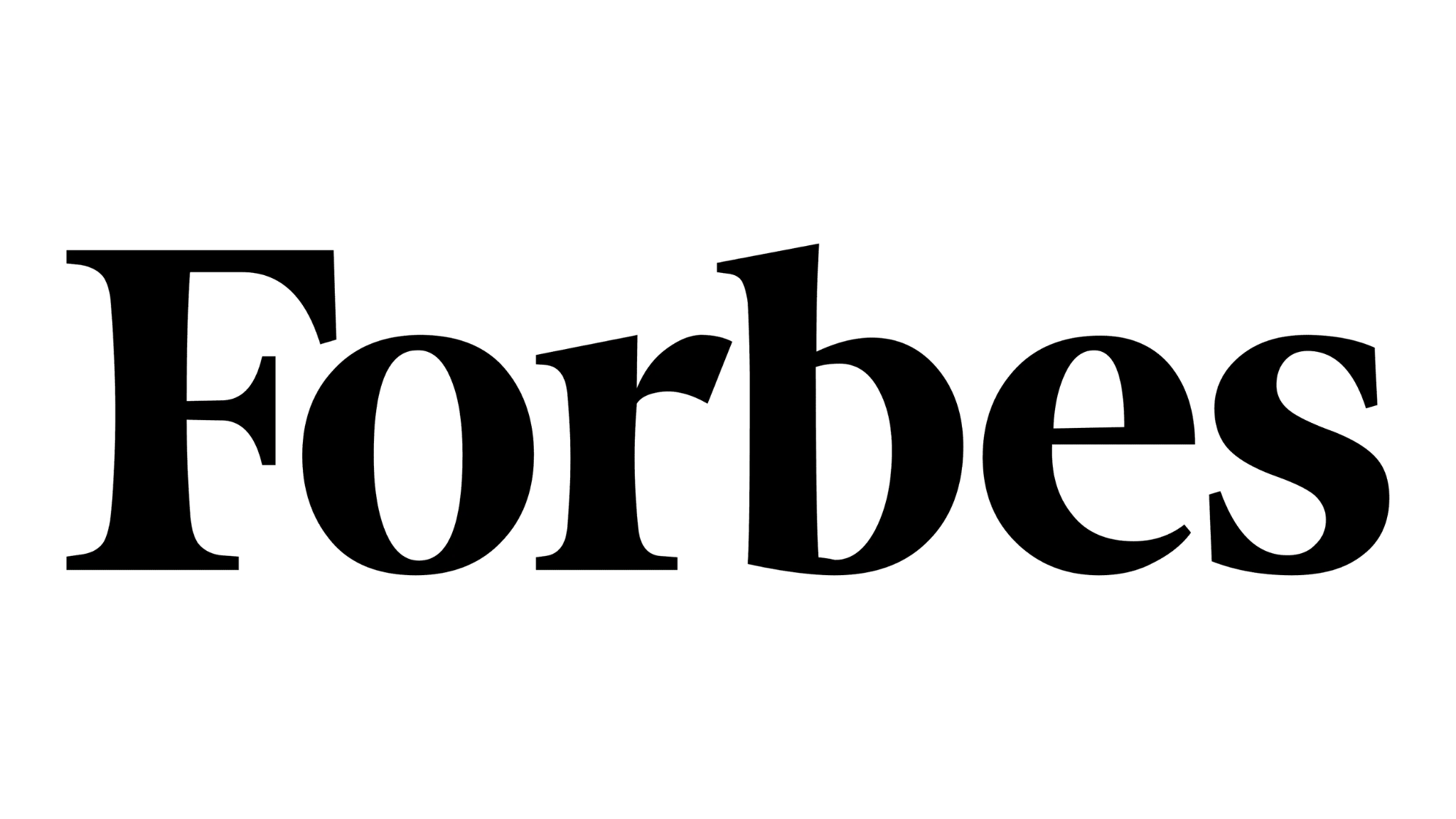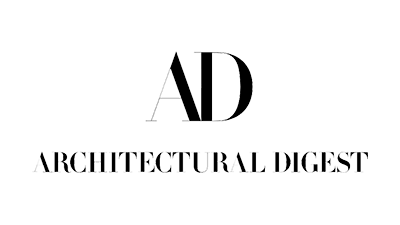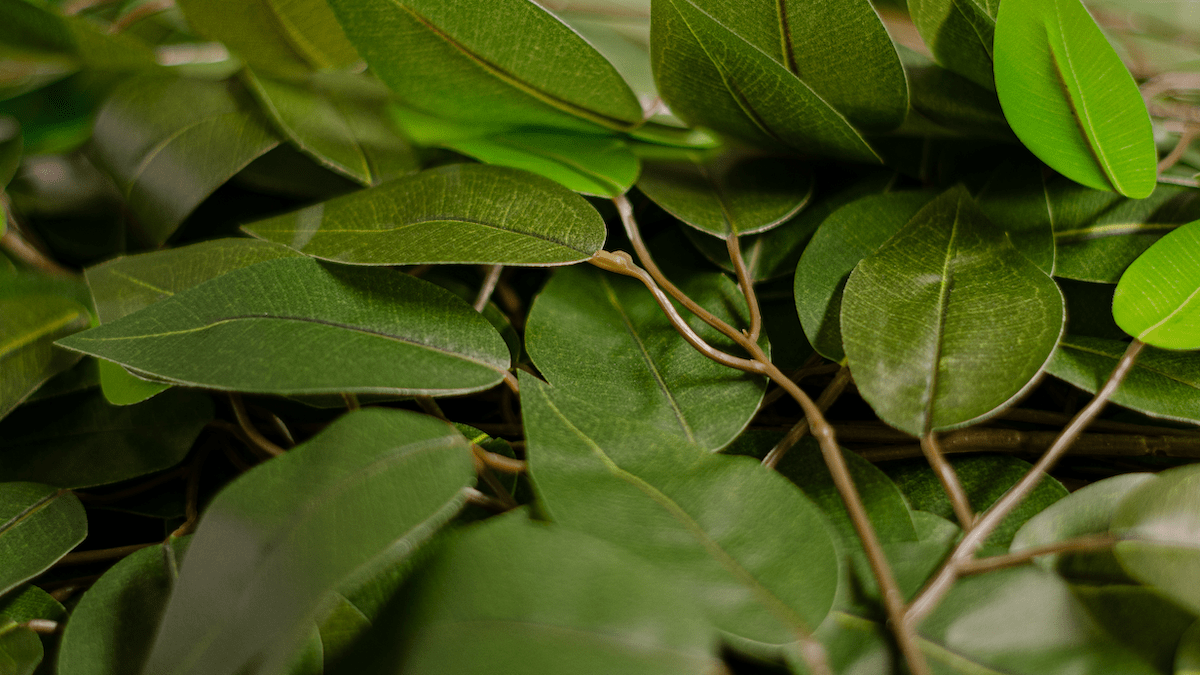 Handmade artificial plants
An artisanal process
Our philosophy is based on dedication to quality and authenticity in every detail of our handcrafted process.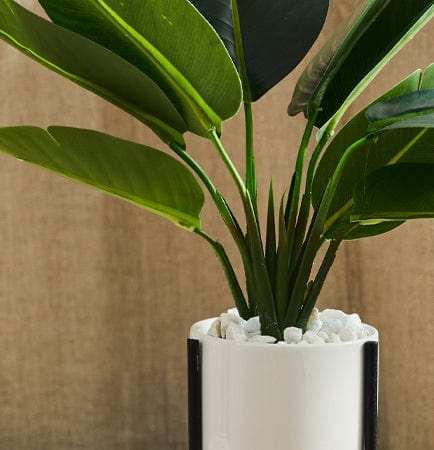 Naturally. Artificial plants are in fashion
In the past, artificial plants were of low quality and did not reflect the beauty of nature, but at Blaine we are committed to products that are hyper-real to the eye and touch. We work with high quality, sustainable materials based on the beauty, colours, textures and benefits of nature with you, your lifestyle and your favourite spaces in mind.
No one will notice that they are not natural!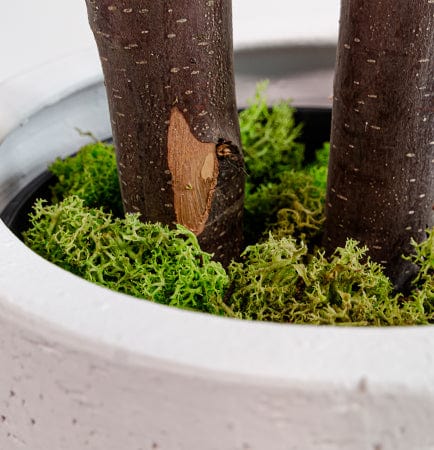 Sustainability. I do.
We care about sustainability and the current environmental situation, which is why we are committed to taking concrete measures. We are proud to present our hyper-realistic artificial plants and flowers, which are not only high quality and durable, but also environmentally friendly. By giving plastics a second life, we contribute to reducing the negative impact of plastics on our planet.
OUR COMMITMENT
Follow us on
@blaineboxco
IT IS ONLY NATURAL THAT YOU LIKE THEM