Committed to craftsmanship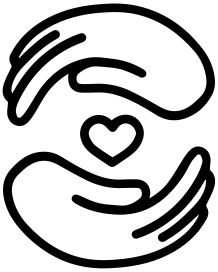 Craftsmanship flourishes in every corner of our workshop, where artificial plants come to life through skill and passion for our craft.
Each leaf, trunk and stem are meticulously molded by expert hands, giving each creation a touch of authenticity that only artisans can achieve. We are part of the local artisan tradition, where respect for nature is intertwined with innovation in each process of production.Our commitment to a more sustainable planet is reflected in each of our products, where we use carefully selected materials to guarantee the longevity and beauty of our artificial plants.At Blaine, we are committed to local artisan collaboration, providing opportunities for growth of our community. Each plant that leaves our workshop is more than a product; is a symbol of a world where craftsmanship, quality and sustainability intertwine to create a brighter and more hopeful future.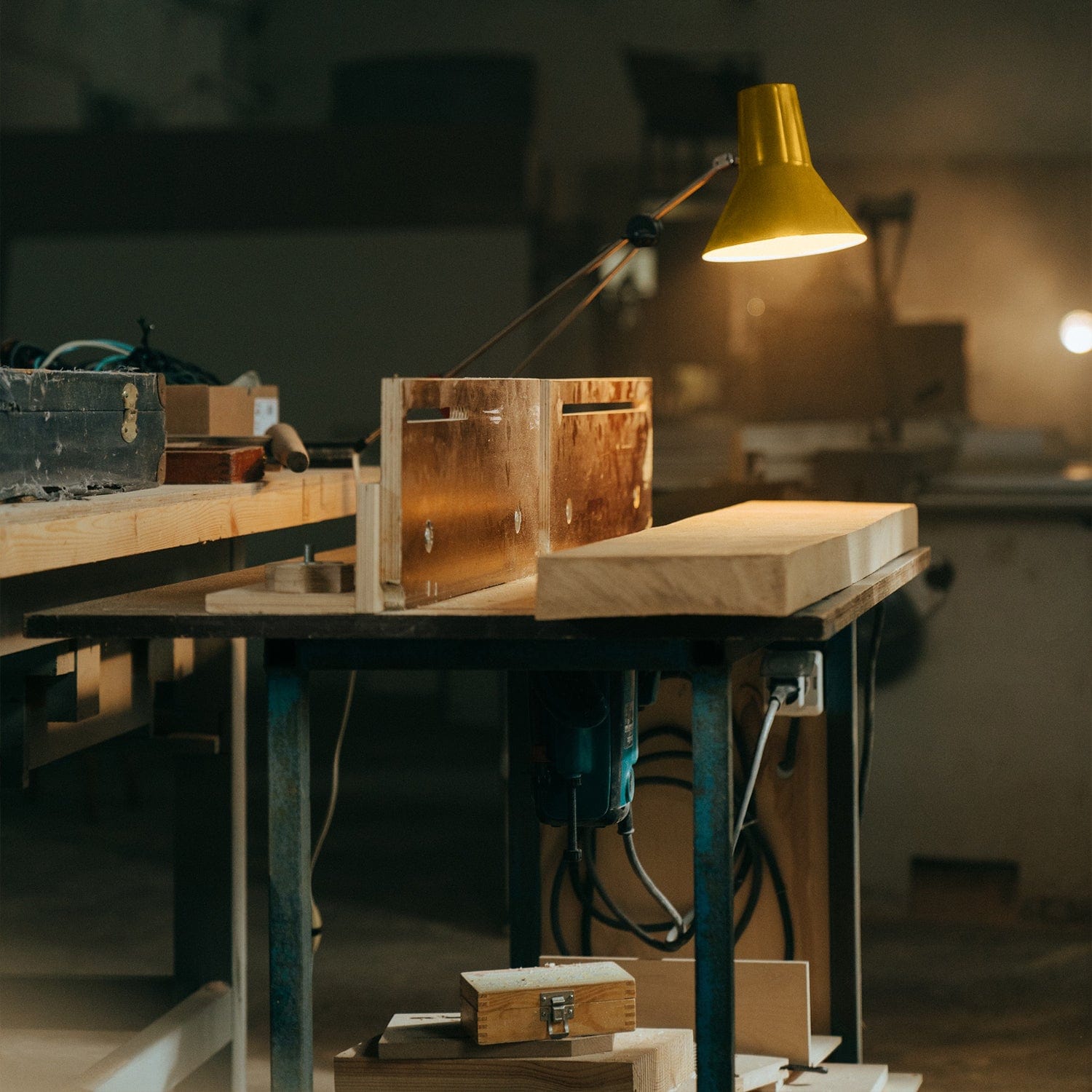 Our workshop
Our workshops are located throughout Europe. Here, we meticulously create our artificial plants in a way that is sostenible, using local materials that reflect the real spirit of their regions.
We encourage creativity and connection with the environment, creating an environment that nurtures creativityinspiration and respect for the crafts and the sustainability to our team of craftsmen.
Divided into production and packaging teams, we take care of both processes so that the customer receives a quality product at home in a sustainable way and in the best possible conditions. perfect conditions.
Our mission
Our mission is to provide high-quality artificial products at affordable prices, highlighted by meticulous attention in the crafting of our realistic-looking handcrafted plants. We strive to differentiate ourselves from conventional products found in today's market by offering unique and superior designs.
Our commitment
Our commitment is based on the constant search for high standards of quality and sustainability in our artificial manufacturing. We focus on excellence, both in the choice of materials and the creation process, and work with local materials and eco-friendly practices to reduce our environmental impact.