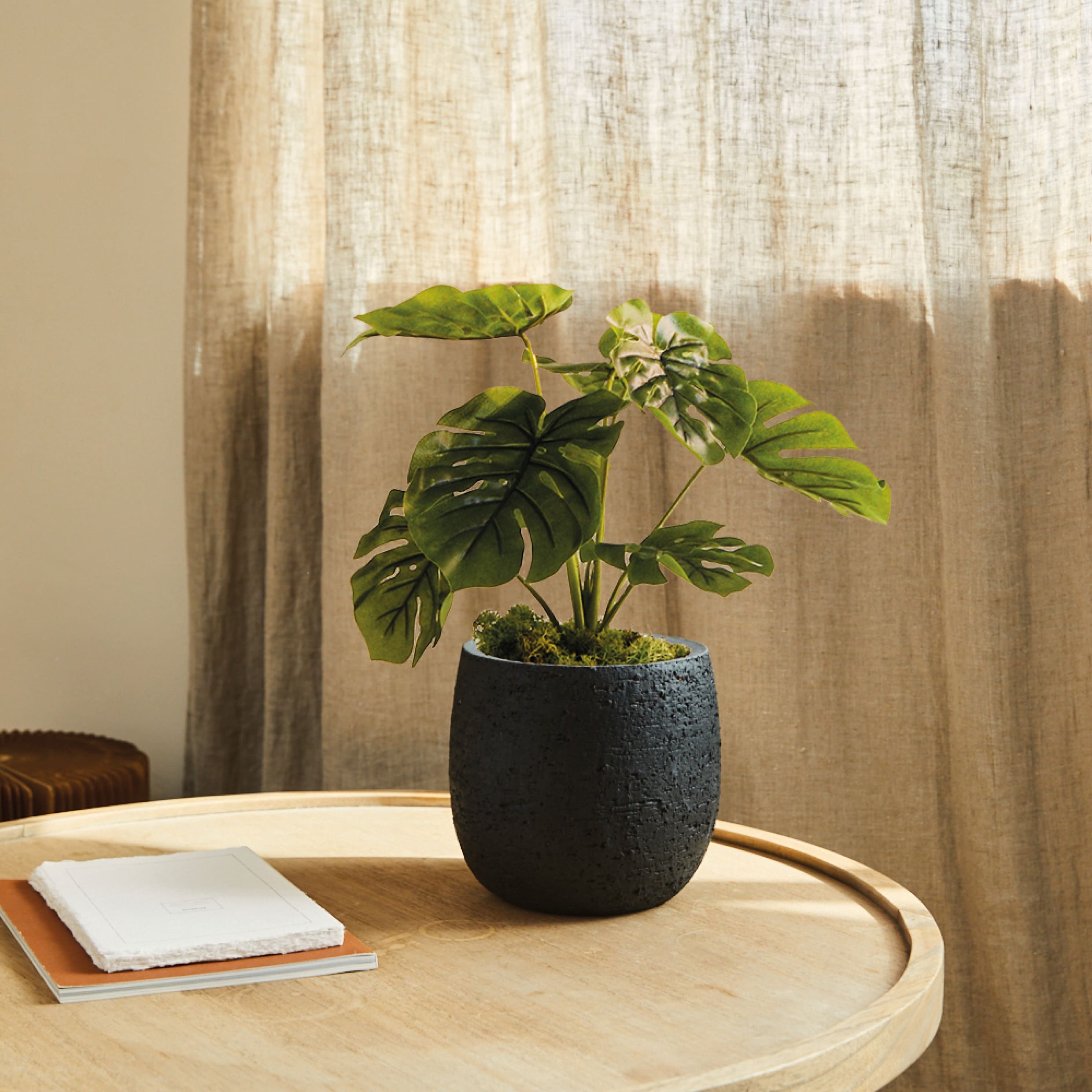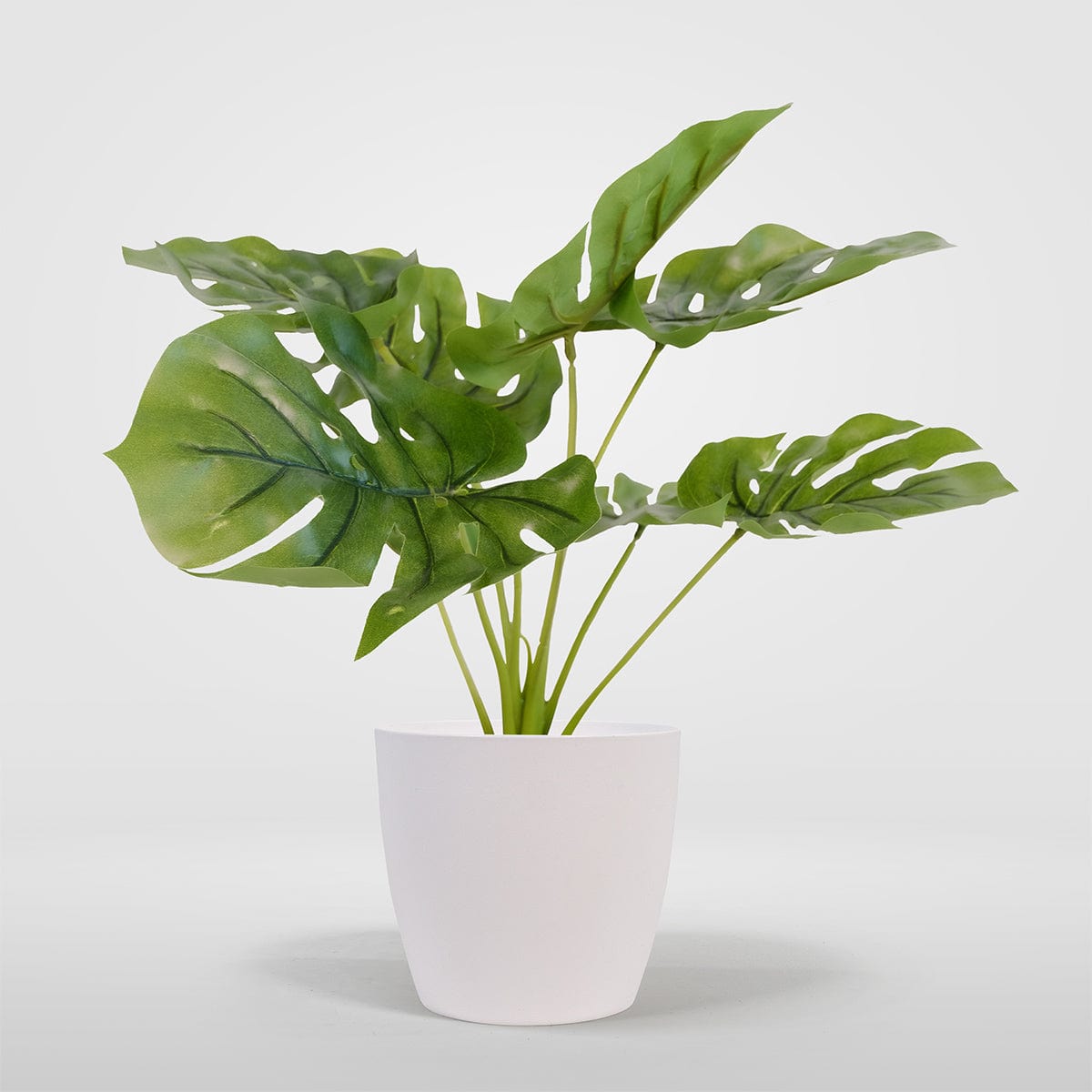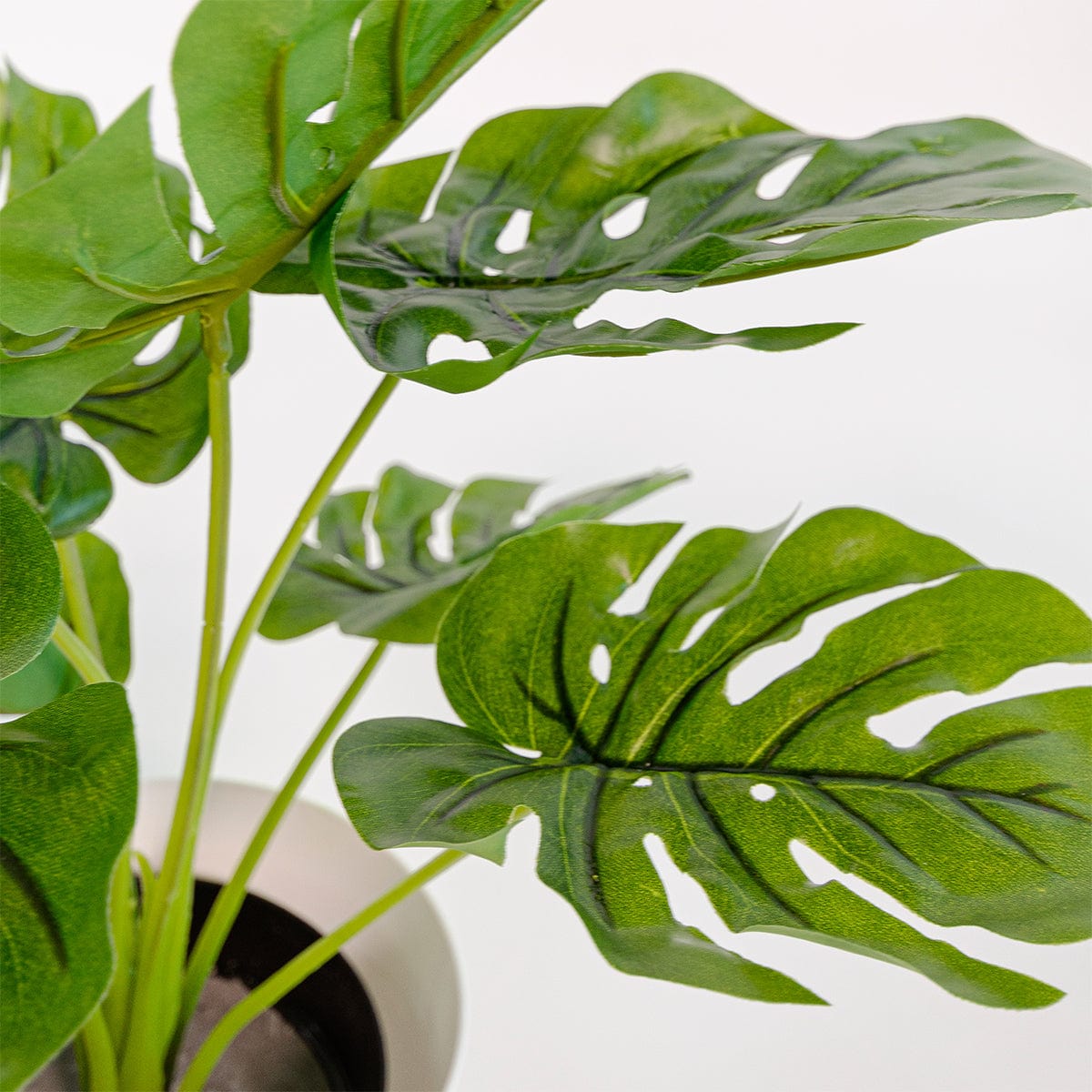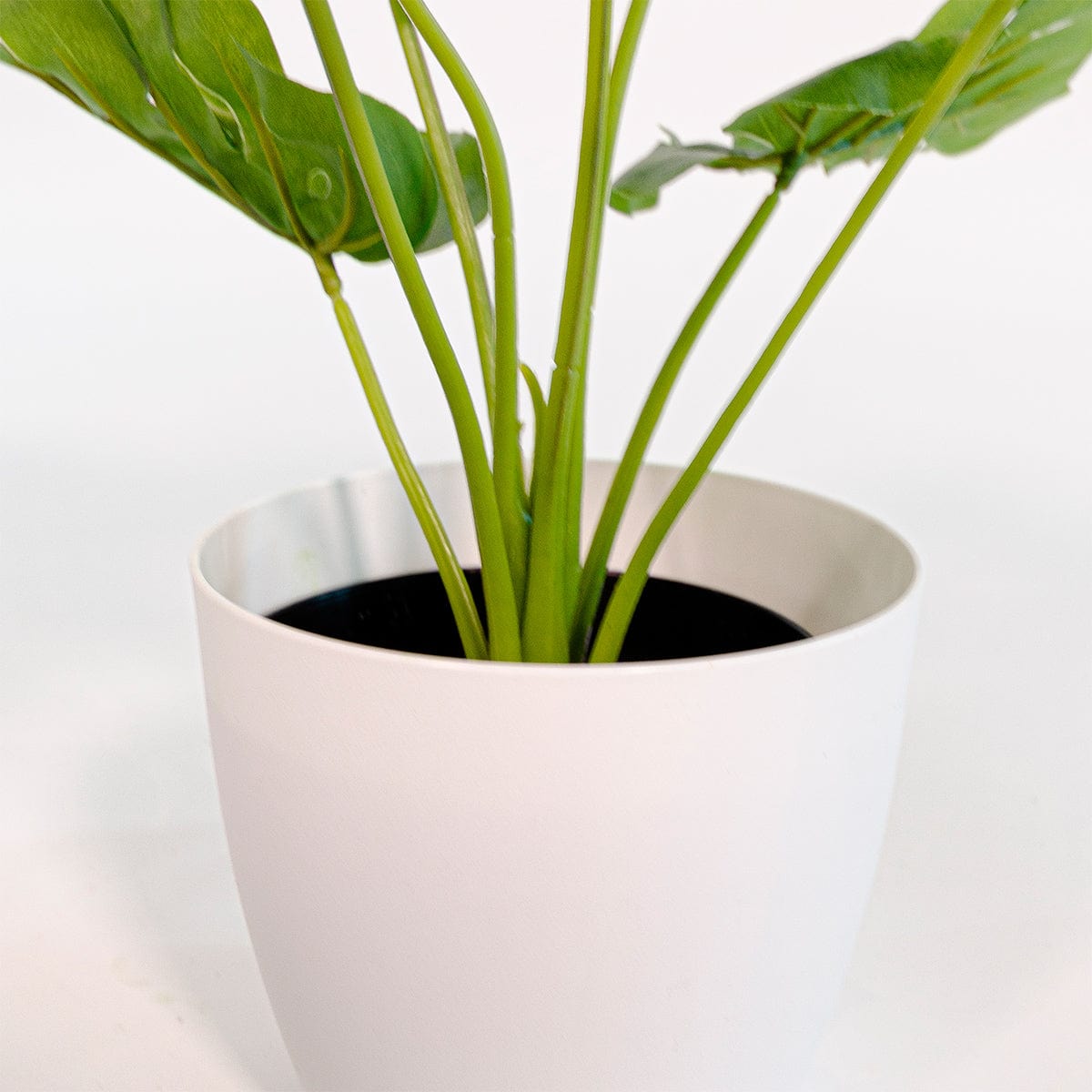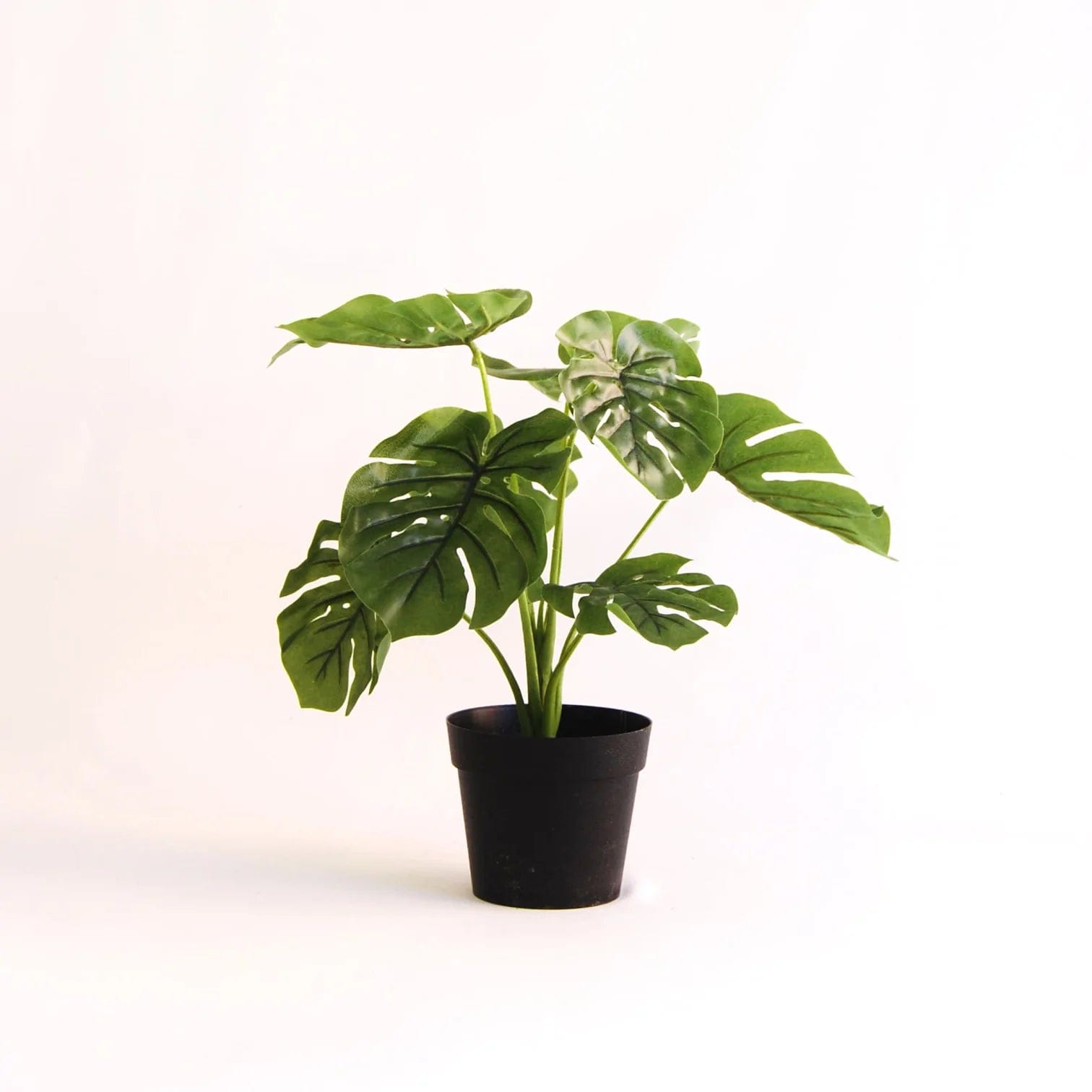 Monstera Mini
Free shipping in 2-5 days from €30
The best price, guaranteed
14 days free return
2 years of warranty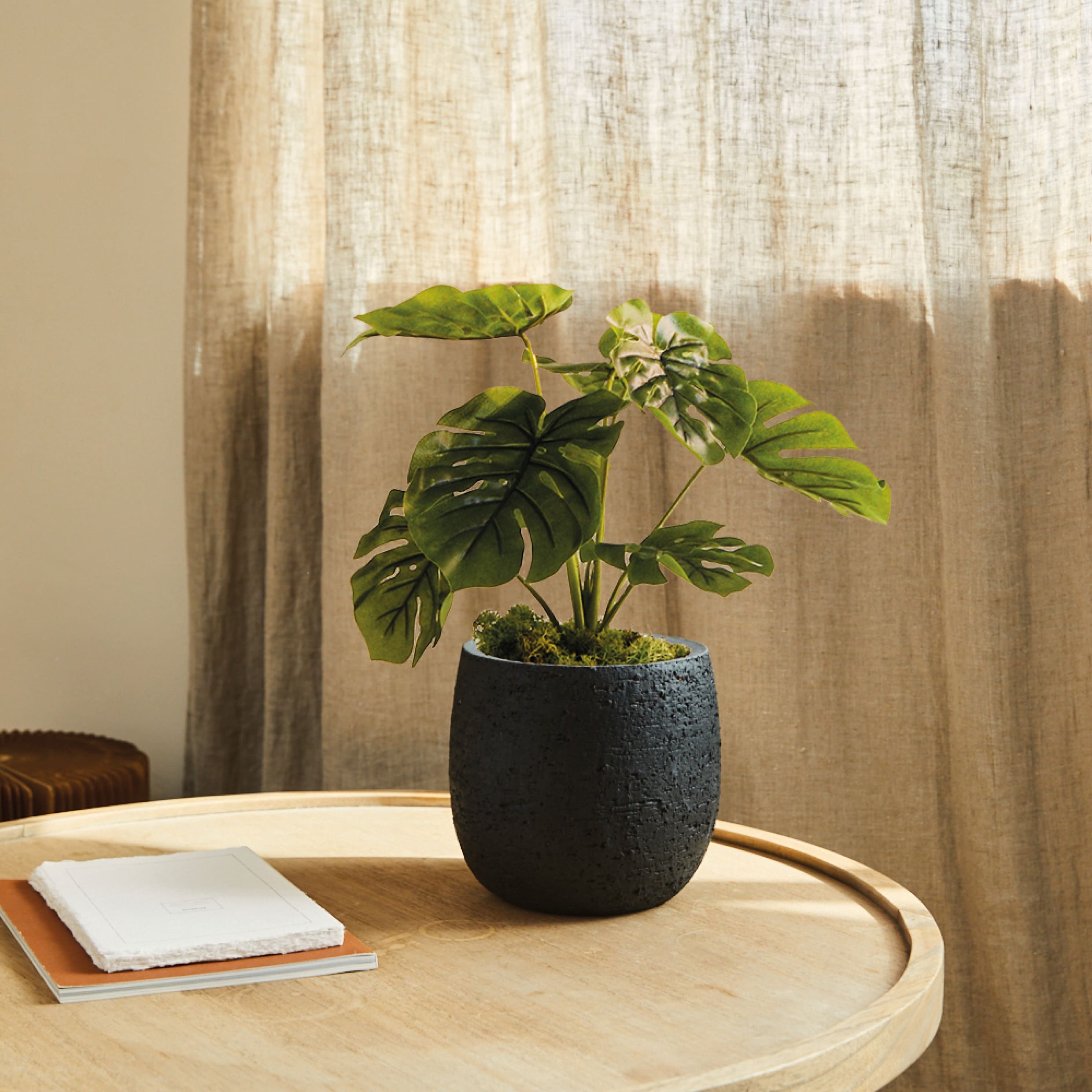 Description
*In some cases, the images and colours are merely indicative. The measurements are always approximate to those shown in the product description, as they depend on how the plant and leaves open up. To know the size that your plant will have we mark it in centimetres and they are taken from the bottom base of the pot to the longest/heightest end of the plant.
"Handmade artificial plants that decorate in the most natural way"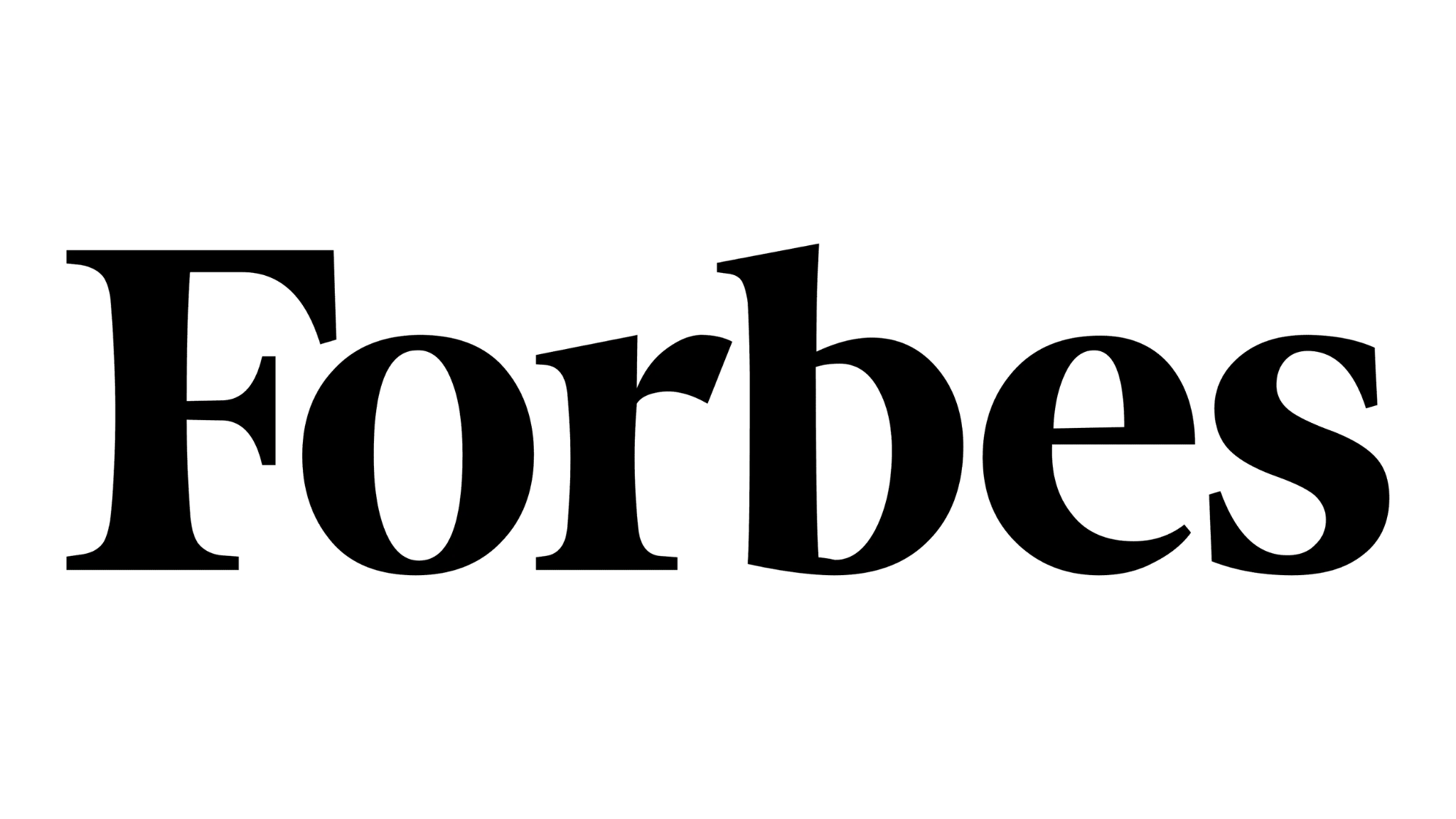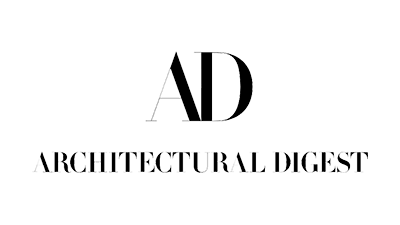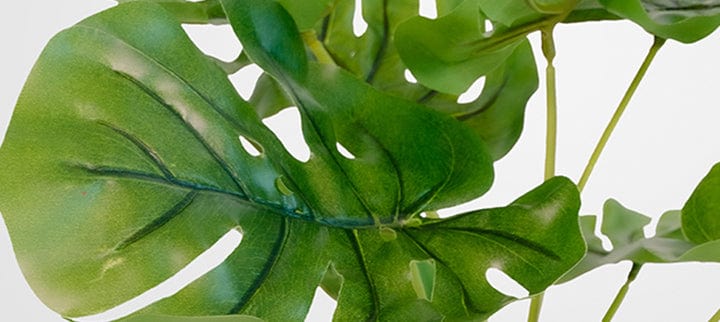 Realistic finishes
Leaves and stems made of recyclable plastic. Embossed on the underside to recreate the veins in the leaves for a more authentic finish.